***REMINDER PIRATE FAMILIES*** Half Day School Tomorrow Friday, September 22nd, 2023 Due to Professional Development Have a great weekend!!!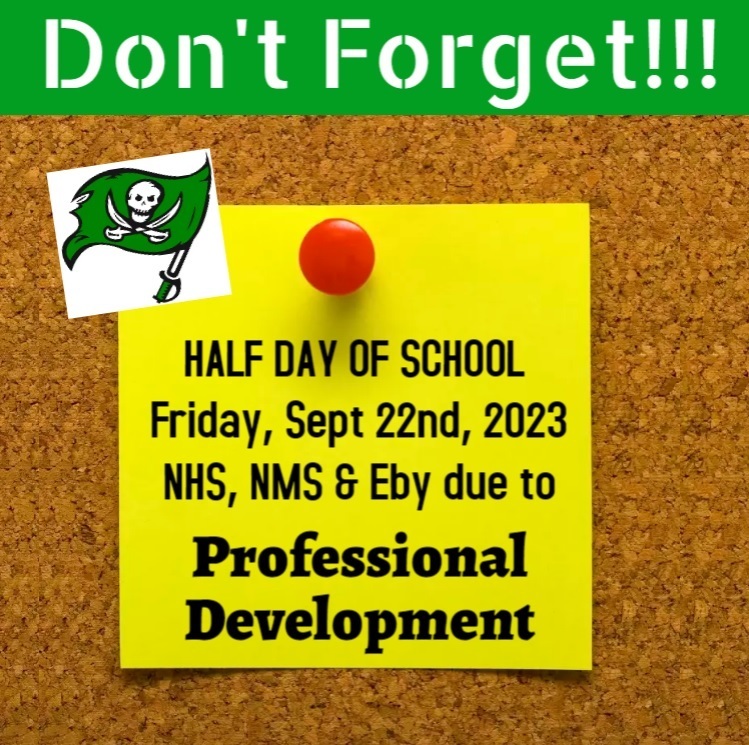 Eby Fifth Graders from Mrs. Bowden's room enjoy learning about playing the violin with visitors from the Jackson Symphony Orchestra. Each year, Eby students have the opportunity to channel interest in violins into playing the violin.

NCS Homecoming Week Dress Up Days!!!! Eby Days coming soon!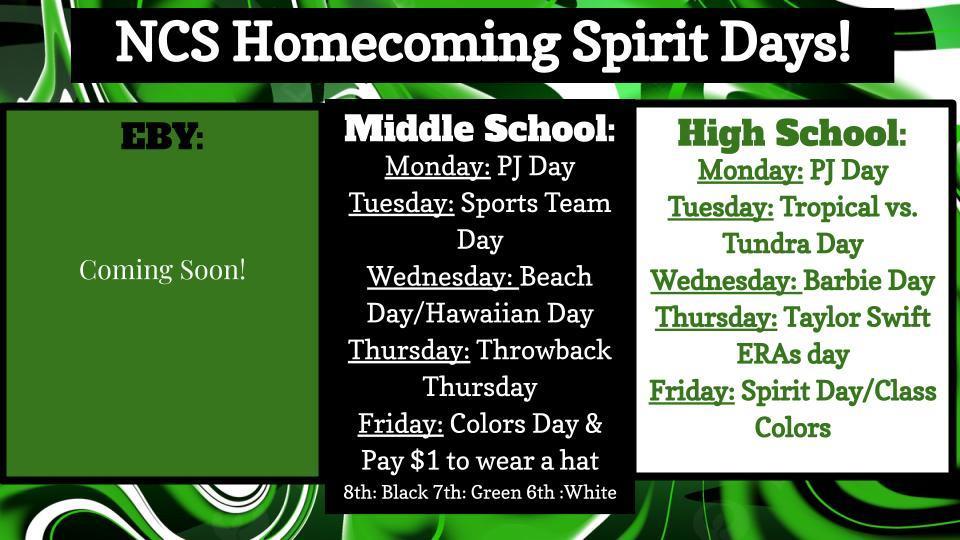 A BIG Thanks to the district for treating staff to coffee on Friday! We appreciate it!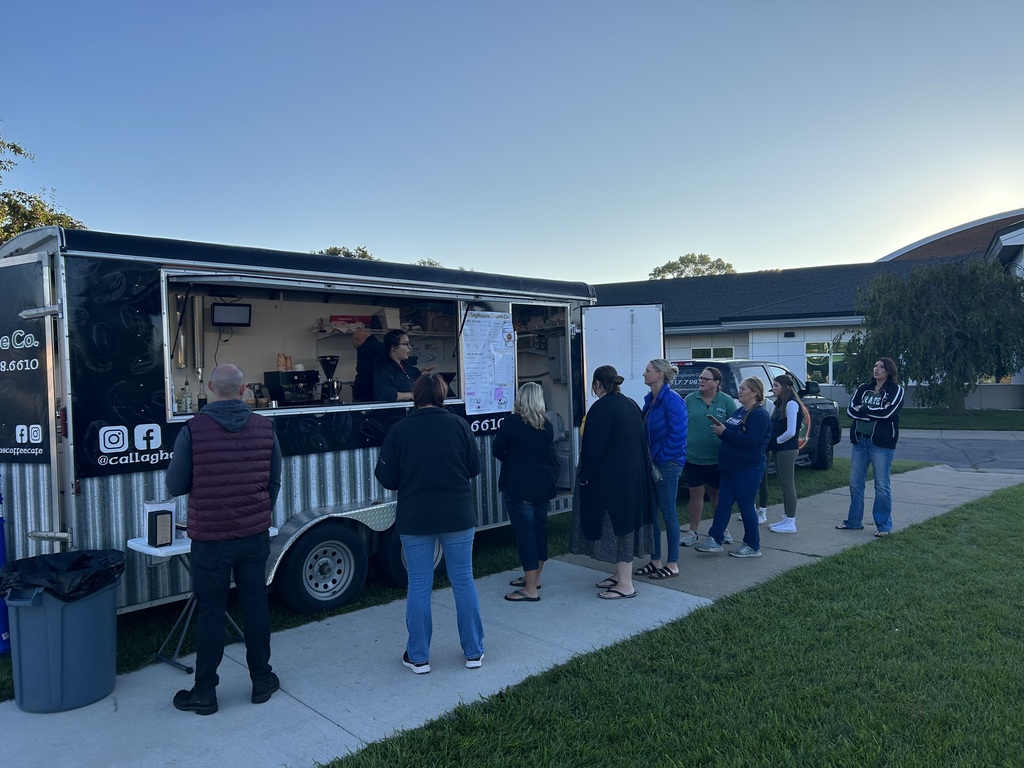 You are invited to the Ezra Eby PTO Meeting Tomorrow Night at 6:00pm in the media center. Please come hear about upcoming opportunities to support your child's education.


Eby Pirates earned a Crazy Sock Day because they earned so many Pirate Crew Cards in just two weeks of school. They are being Cooperative, Respectful, showing Effort, and having WOW moments! We are so proud of them.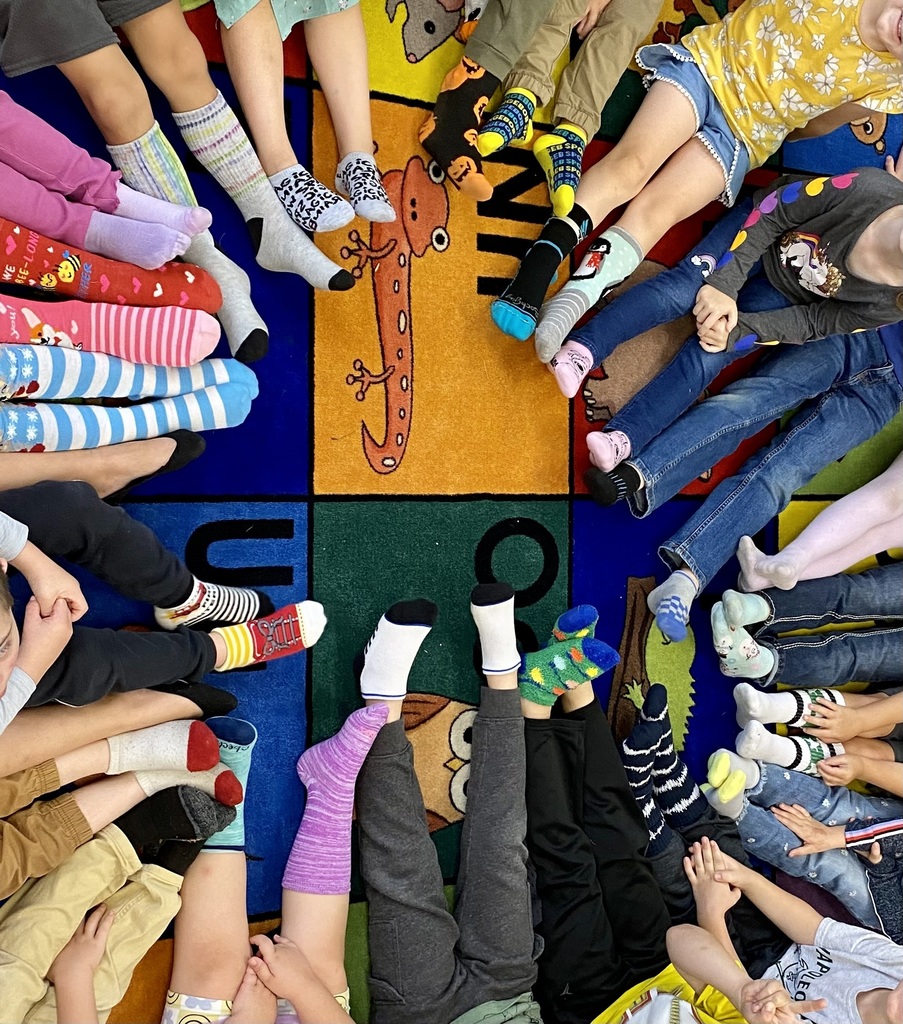 Ezra Eby students were fortunate enough to have the Shop Rat Foundation crew join and work with them on Lego Robotics programming. Mr. Sparks' crew had a great time working on their projects today!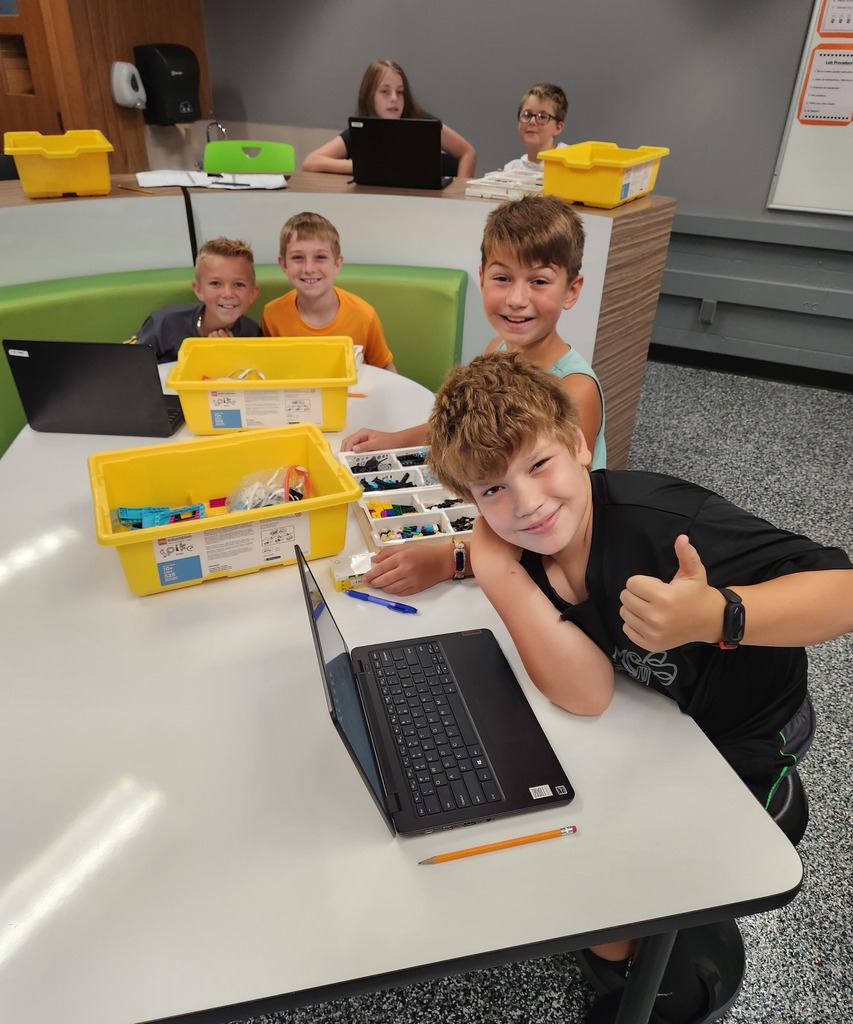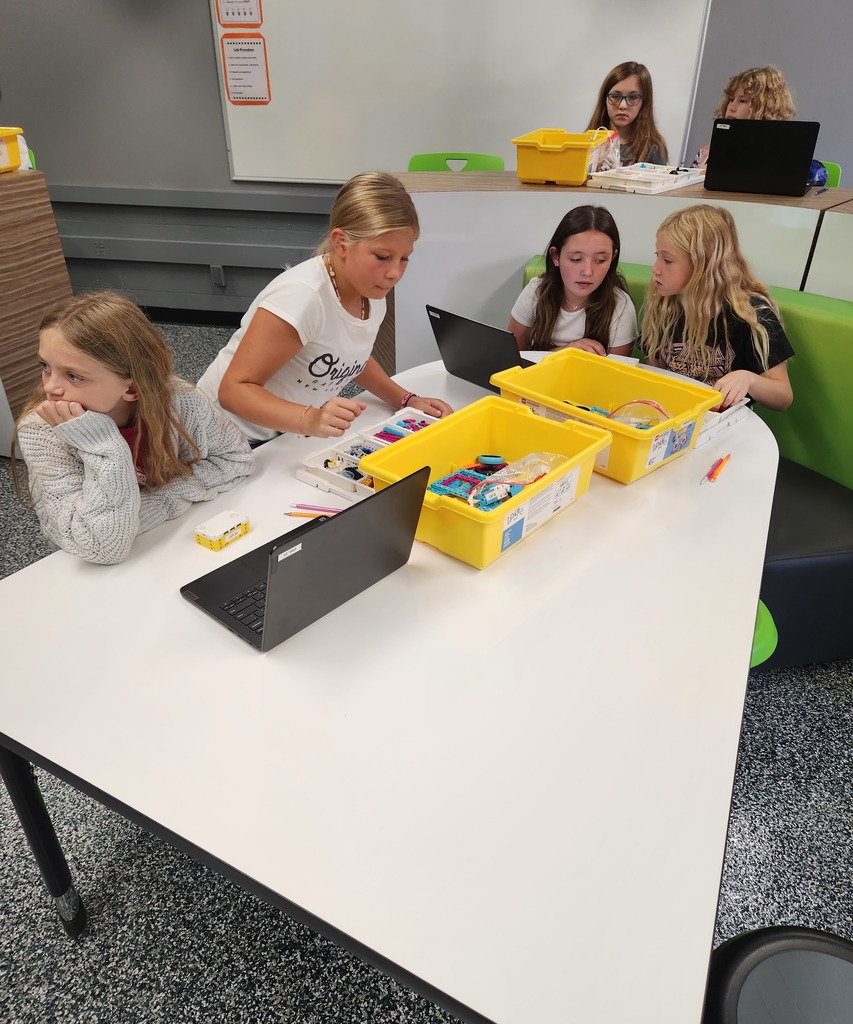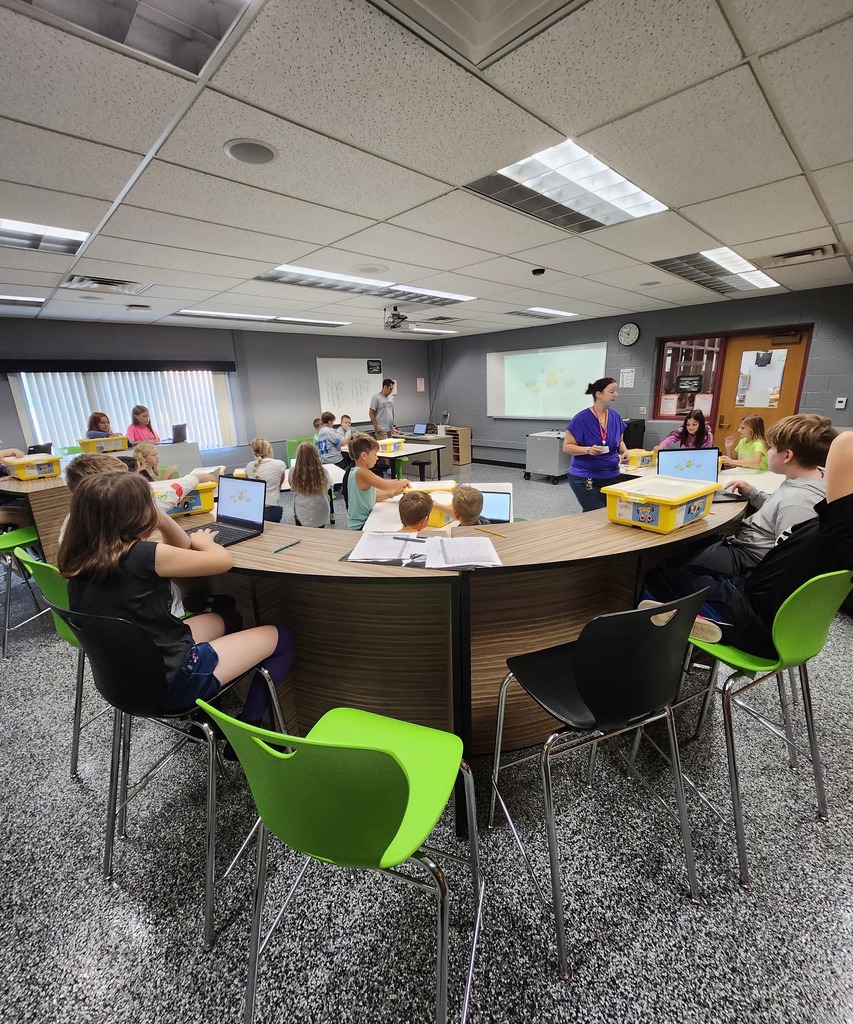 If you have not already completed your Education Benefits Form for the 2023/2024 school year, please complete that simple form today. Paper copies may be printed off the district website or requested in any school office. Online method preferred
https://napoleon.familyportal.cloud/benefits/onlyapplying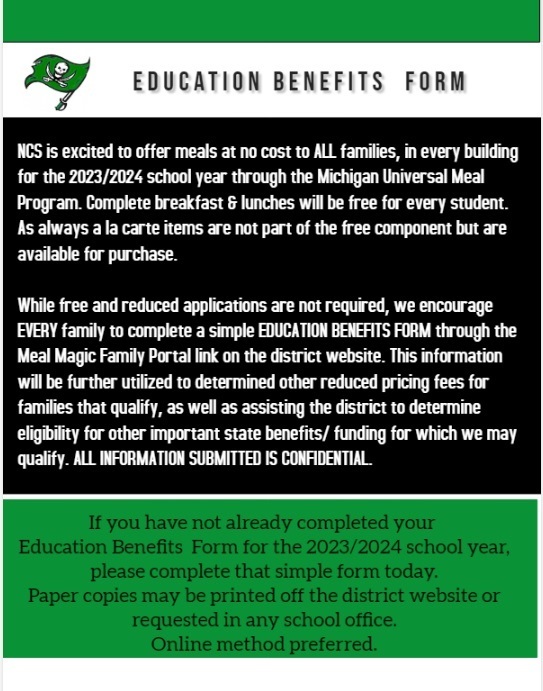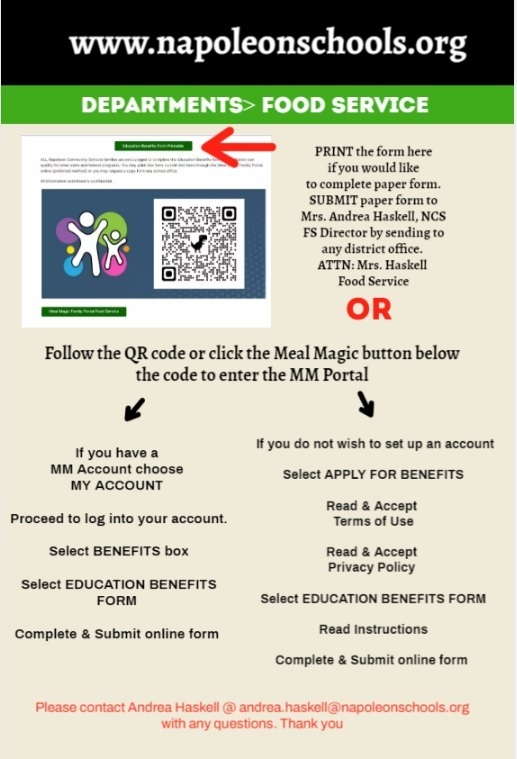 Don't forget! Sept 11th JV Football Pirates vs Comets at 6:30 pm ~ GO PIRATES 🏴‍☠️ CLICK HERE when an event is scheduled & watch Pirate Athletes LIVE on the field!!! (this feature is not accessible on the app at this time) ⬇️⬇️⬇️
https://www.napoleonschools.org/o/athletics/?B=637964

Reminder NO SCHOOL Friday 9/1 & Monday 9/4 Have a safe long weekend Pirates 🏴‍☠️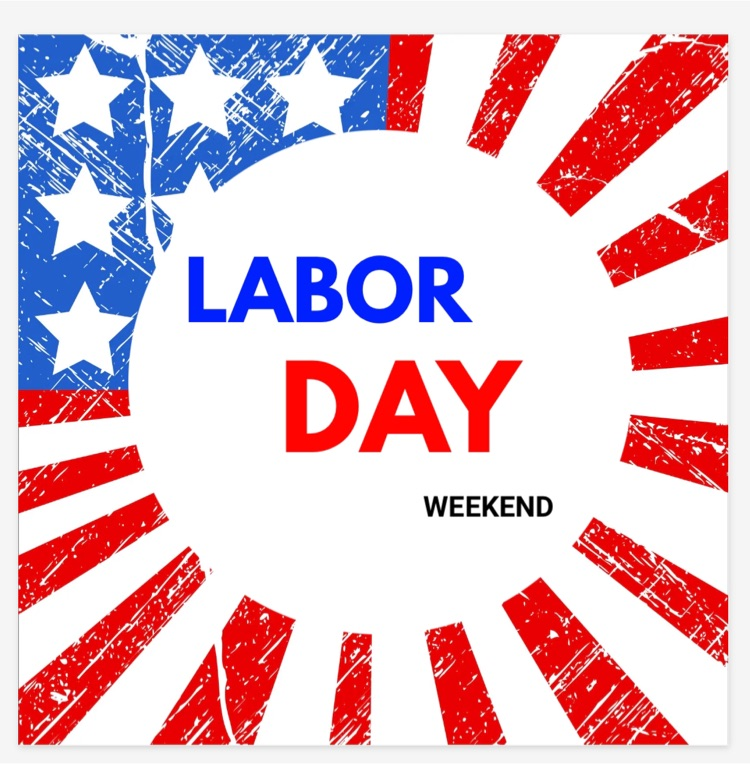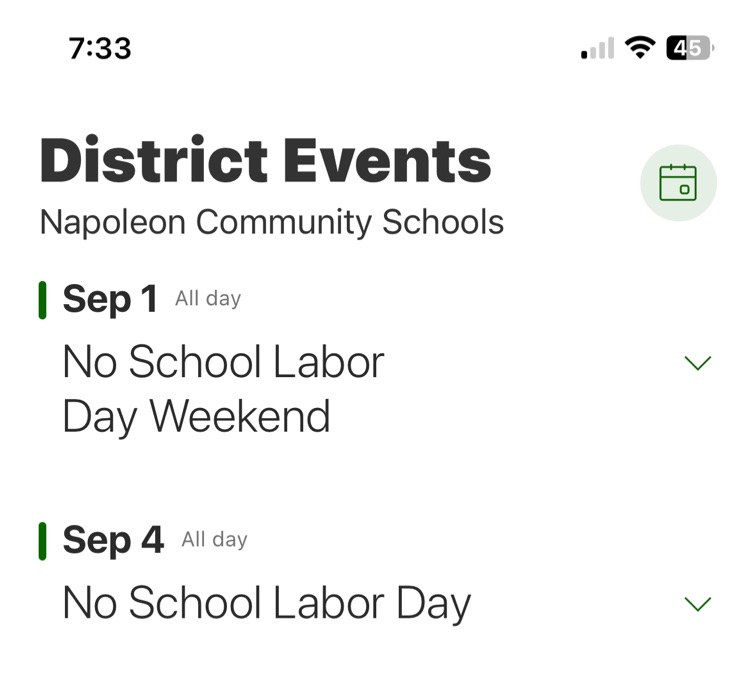 We HAVE power!!! Providing we do not have any further unforeseen issues, Pirates WILL be back to school tomorrow. (Monday, August 28th) Reminder *Breakfast & lunches will be available in all cafeteria's at no cost to students for the 23/24 school year. We are ready to see those smiling faces ~ GO PIRATES!! 🏴‍☠️

Due to numerous power outages in the area, and no power in any of the school buildings, there will be no school today. (FRIDAY, AUG 25th). This also includes Pirate Cove Chidcare.
Here are some reminders and tips to help keep cool tomorrow. Stay safe and hydrated Pirates!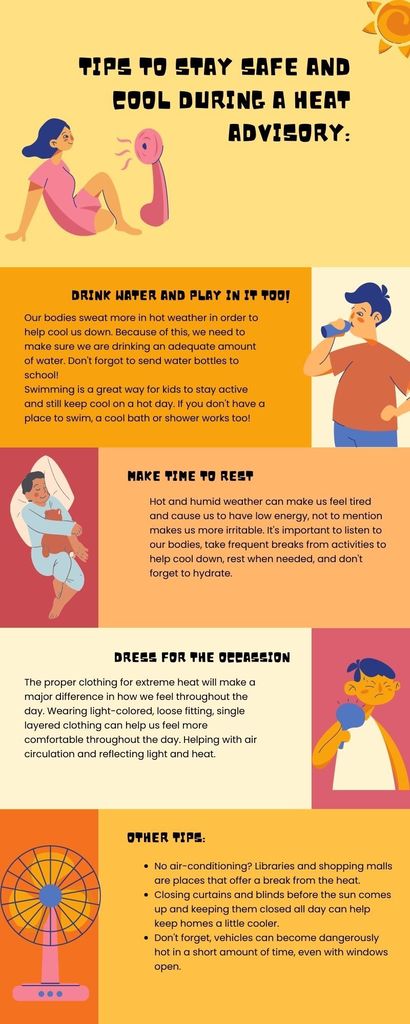 Due to anticipated high temperatures ALL NCS buildings will move to a half day schedule for Thursday 8/24/23. All call notifications will go out later this afternoon with an additional reminder this evening.

GO PIRATES!!! We're so excited to see those smiling faces!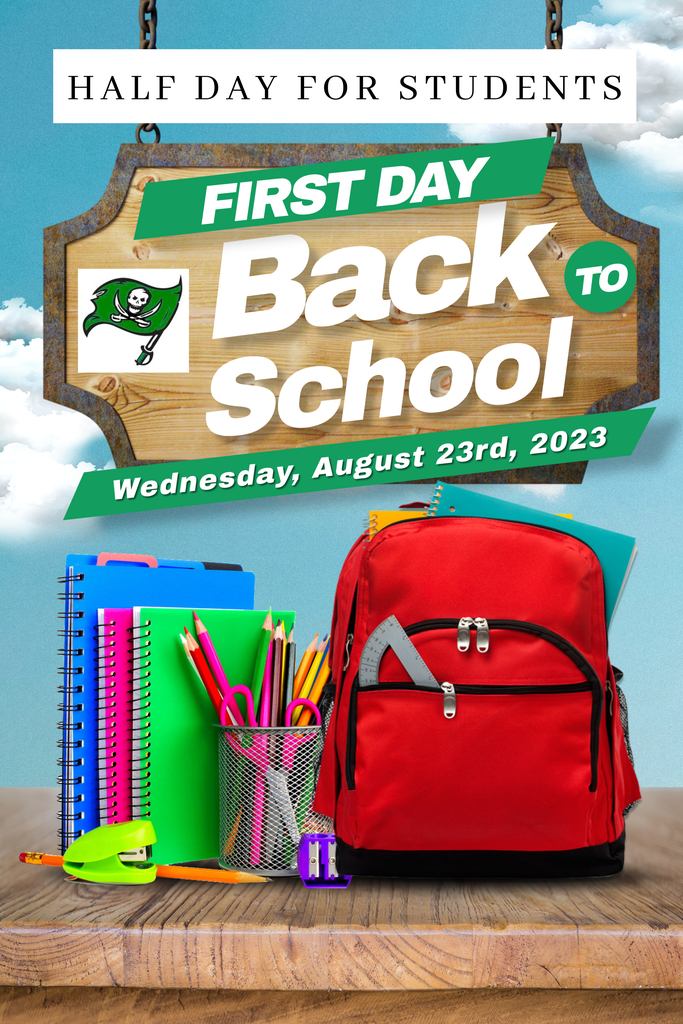 Welcome Back Pirates! Let's make this school year a healthy one! In order to give our best, we must feel our best.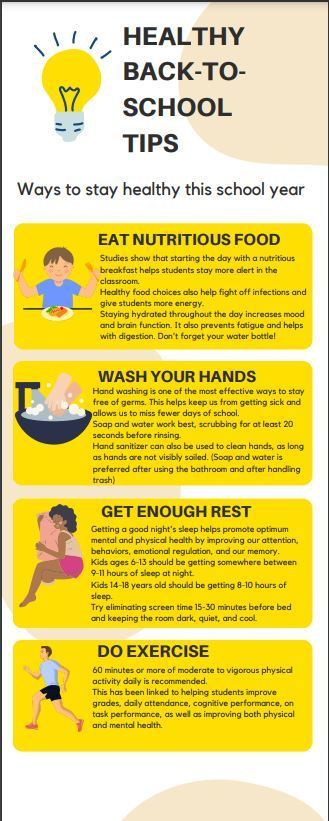 Homecoming T-shirt pre-sale orders to start at the Block Party! $15 ea cash or checks made out to Napoleon Class of 2026 (Sophomore class fundraiser) Order forms will also be sent home the first week of school. See the Sophomore class table at the Block party with any questions. 🏴‍☠️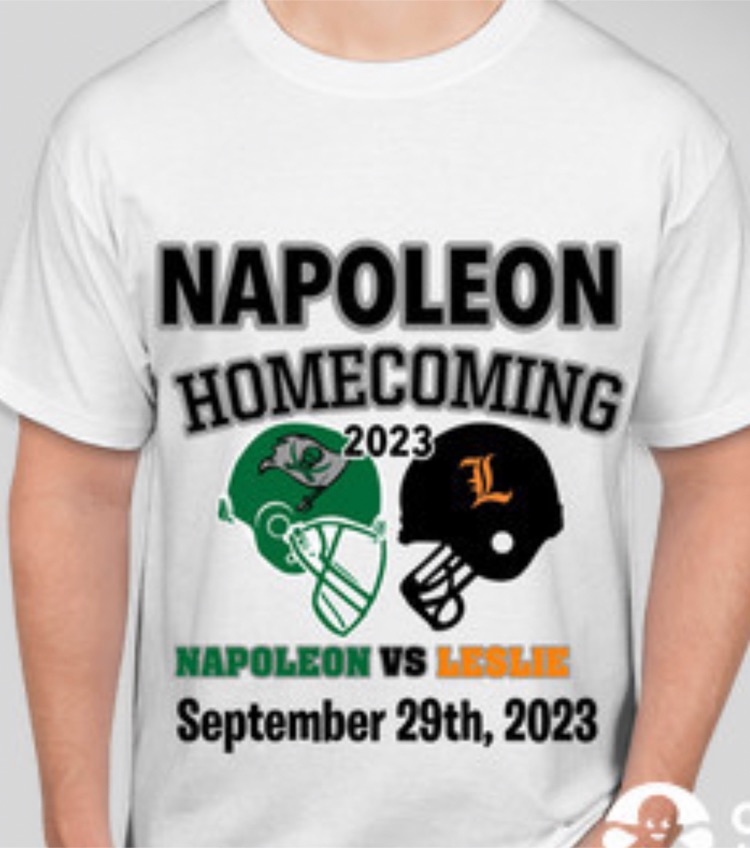 We can't wait to see our Pirate Families on Monday!!! GO PIRATES!!! Open Houses 4 - 5:30 pm Block Party 5 - 7 pm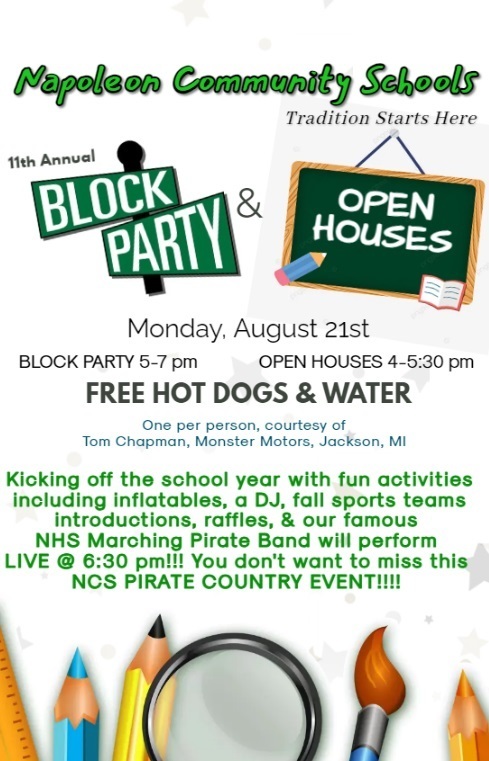 7th & 8th Grade Optional Football Conditioning Cancelled today Thursday, August 17th, 2023.