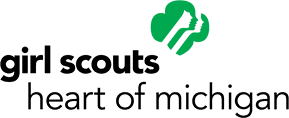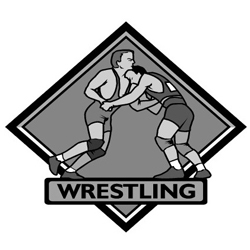 Girl Scouts builds girls of courage, confidence and character who make the world a better place. We strive to be the premier leadership organization for girls, and experts on their growth and development.
For more information please contact:
Monica Bristol
Troop Support Specialist
Girl Scouts Heat of Michigan
4403 Francis St.
Jackson, MI. 49203
517-544-7644
Napoleon Youth Wrestling Club
A great way to expose your child to wrestling or gain some additional mat time.
Open to kids ages 14 and under
Napoleon Youth Football League
Napoleon Youth Football League strives to provide a program oriented to quality sportsmanship, supervision, and safety mindfulness regardless of race, gender, or creed; a program directed at teaching the fundamentals of youth football and a program allowing it's participants to grow with confidence, pride, and spirit.
If you have any questions about our program or would like more information about signing up, please contact Liz Hankis 517-748-3550
*Don't forget to like us on our Facebook page for more upcoming important information and dates or search "Napoleon Youth Football League" in the Facebook search bar